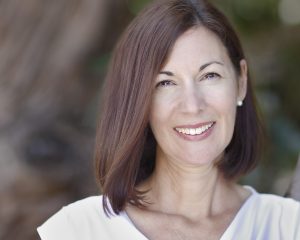 Below is a brief summary of my work experience.
College Essay Tutor: Since 2014, I have worked as both a private tutor and independent instructor  to help high school and transfer students find and write their personal stories for college applications.
Writing Instructor:  From 2001 to 2014, I worked with teens and adults at Long Beach City College, first as a part-time instructor for English composition classes and then as an essay writing specialist in their tutoring center.
Published Author: While earning my masters degree, I authored several nonfiction books for middle school readers.  Since then, I have had the pleasure of working with some amazing people to help them write and publish their personal stories.  You can find some of my projects on Amazon.
Marketing Director:  As a marketing professional in the 1990s, I learned the value of the written word.  A brochure designed to entice customers is really no different than a personal statement designed to persuade admissions officers.  Both rely on the basic principles of audience, tone, and clarity.
Education: BS Marketing, Syracuse University; MFA Creative Writing, California State University, Long Beach
Affiliations: Western Association of College Admission Consultants; National Tutoring Association; Association of Personal Historians; National Association of Memoir Writers; Publishers Association of Los Angeles; 826LA; National Charity League.