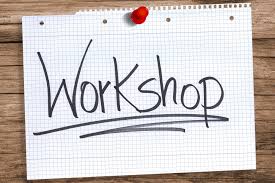 Resume Writing for Teens
A resume is much more than a checklist of activities and achievements. It's an opportunity to tell your story! That story can help you land an internship, get into college, and win scholarships. This workshop shows high school and college students how to organize their information, write about their experiences, and properly format. $50
Wednesday Evenings, 6 to 8 p.m. (March 7 & 14)
Los Alamitos Community Center, 10911 Oak Street, Los Alamitos
Register through City of Cypress or the City of Los Alamitos
College Application Essay Workshops
As an alternative to private tutoring, my affordable essay workshops are available in summer and fall through local community organizations.  These quick, four-week classes are for seniors and transfer students who need topic ideas and feedback on drafts for the Common App.
Sophomores and juniors are also invited to register.  Here's why: younger students need practice when it comes to writing stories about themselves.  More importantly, they need to know the value of joining clubs and volunteering, because the best stories come from these experiences.  This workshop will motivate younger students to get involved at school and in the community.
Check back for 2018 schedule!