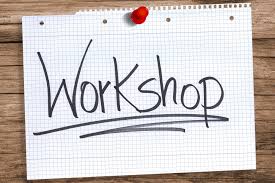 Understanding the UC Personal Insight Questions
Applying to the University of California? This one-day workshop helps students understand the writing portion of the application. We will discuss the Personal Insight Questions and brainstorm topic ideas. Seniors and transfer students will learn what makes a great story and where to find one. Sophomores and juniors will learn the key role their activities play in the application process, and be inspired to seek out opportunities for leadership and personal growth.
Location: Los Alamitos Community Center, 10911 Oak Street, Los Alamitos
Time: 6 to 8 p.m.
Date Choices: Tuesday (8/21), Wednesday (9/12), or Thursday (10/11) 
Fee: $35
Registration: 562.430.1073